Best Burlesque Craft Bundles Ever!
Want To Create


Sexy Burlesque Accessories?

Our

Craft Bundles


Are Sexy Fun!


We've Got You

Covered,

So You Can

Be

As 

Uncovered

As You Like
"Break down the box that society puts you in and make a stage out of it!"
-Adriana Luce
Burlesque Performer & Burly Bundler



Burly Bundles Are
Mysterious Burlesque Costume
Accessory

Craft Bundles
Filled With;
Full-Sized Burlesque Accessories to Decorate
All the Bling-N-Things You Need
Full Instructions
A New Design in Each Bundle
Bundled with Love
Shipping Included
(US Shipments Only)
For International Shipments,
please refer to our Shipping/Returns page for Information
Every Other Month, Delivery & Billing
(Delivery in Jan, Mar, May, July, Sept & Nov)
Next Craft Bundle Ships January 15th
Order Cut-off is December 31st.*
"This is a very well thought out kit, easy to use, and super fun to do!"
-Deb H.
Burly Bundler



Full-Sized Burlesque Accessories!
Every Other Month We Will
Send You a New and Mysterious Item that is Fully Designed
and Ready for Your Crafting Pleasure.
It could be....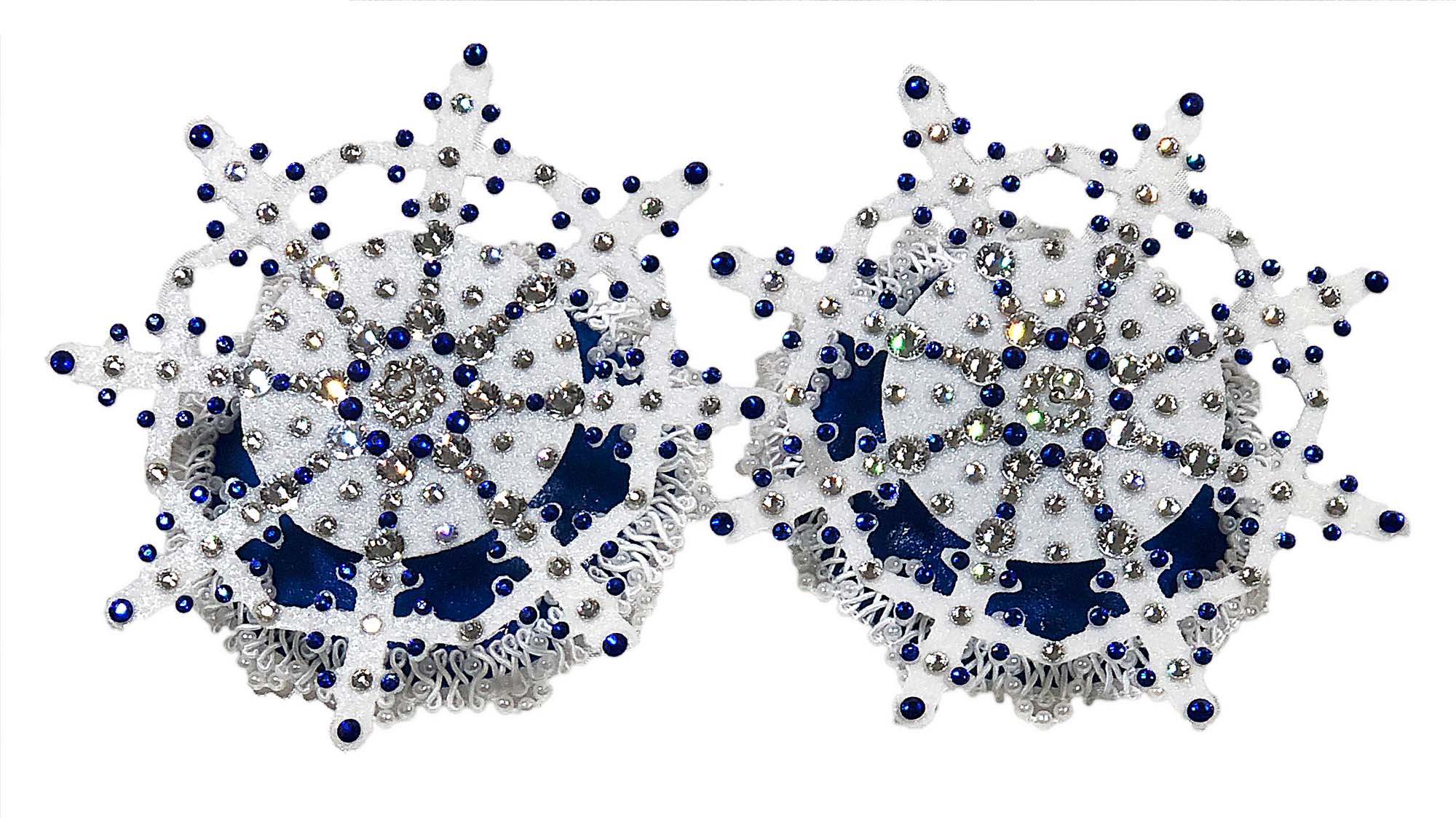 "Highly recommend signing up for these boxes!"



-Minnie Mercury
Burlesque Performer & Burly Bundler
EVERYTHING You Need is Included!
So You Don't Have to Go Find Stuff
With Detailed Instructions
To Guide You Each Step of the Way!
"I received it the other day.  I absolutely love it and cannot wait to get started on my gloves.  Thank you."
-Sonya M.
Burly Bundler



We Offer 3 Subscription Levels, Sweetie!
1 Bundle $44.99 ea        3 Bundles $42.99 ea        6 Bundles $39.99 ea
Billed and Delivered Every Other Month
Give the Gift of Burlesque
With A Burly Bundle Gift Certificate!
Available in $10, $30, & $50 denominations.
Good for 12 months from date of purchase.
Pic of Misty Tetons courtesy of Matt Hardy Photography
Effies Club Follies: "Through Time & Space" Show  11/21/2015
We Also Offer

Subscription-Free

Burlesque Items!
Pastie Bundles!
Complete with EVERYTHING YOU NEED to create a dazzling & sparkling set of pasties
Choose A Design & Make a Set of Pasties!
Available in 2 sizes
2.5" & 3.0"
Shipping is Included!
Great for Pastie Parties!
NO SUBSCRIPTION REQUIRED
Bare & Basic Bundles!
We Have
Quickie Bundles!
No Frills, Just the Basics in Easy Designs!
Starting at $13
Do You Design &

Make Your Own Pasties?
We Can Help,
Introducing NIPSIES!
Pastie Bases That Let You
Make Pasties Faster!

Just Decorate with Your Rhinestones or Wear Them as They Are.

NO SUBSCRIPTION REQUIRED
Quick Info!    Available in: 5 sizes,
8 shapes, 14 sparkling colors,
with or without spinners
Pick Your Size!
Pick Your Color!
Pick Your Shape!
We offer NIPSIES at Wholesale Prices
Perfect for Pastie Artists!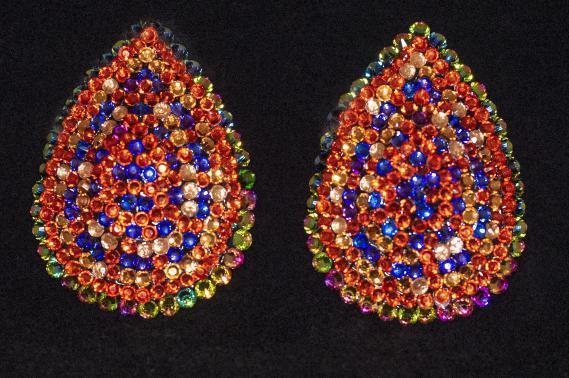 Sparkling Red Round NIPSIES 

(Tassle Bundles available seperately)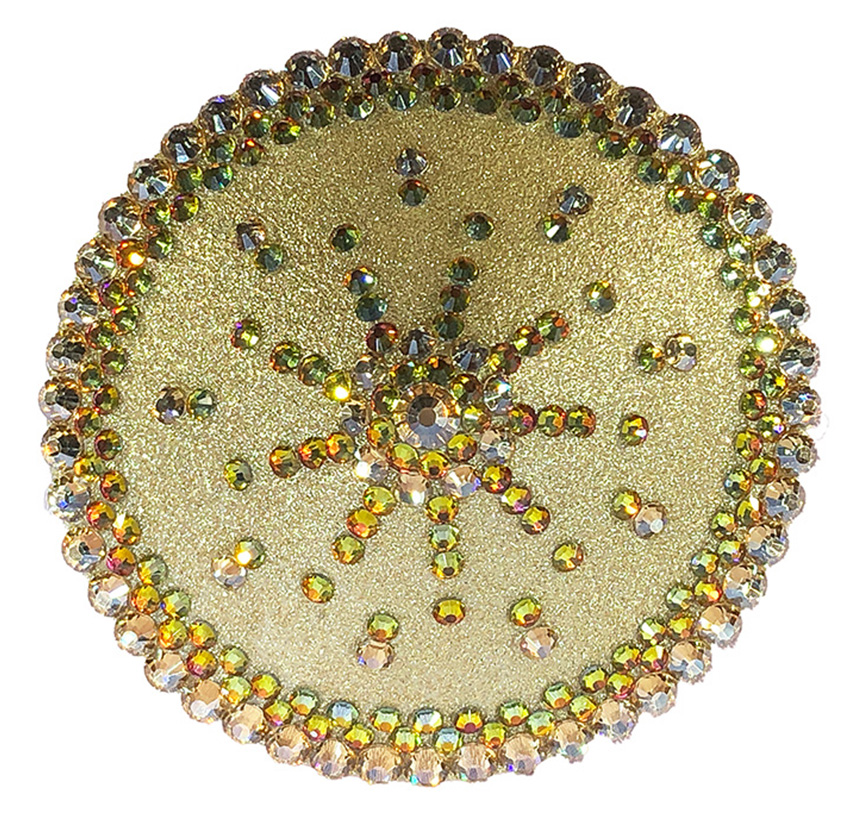 Sparkling Gold Round NIPSIES 

(Rhinestones not included, Unless You Purchase the SunBurst! Pastie Bundle!!)
MAKE YOUR OWN TASSELS!!!
We now offer Tassel Bundles
5 colors
Nearly 4" Long
(from top of Chainette Gimp to bottom)
You determine how long the loop is!
Lobster Clips pre-installed!
Bundle Includes: Materials to make and wear One Set (2 tassels) and Instructions
$8.50 per Bundle
Want To Always Be Prepared?
The

"Oh Sh*t!"

Burly Kit is For YOU!



No Subscription Required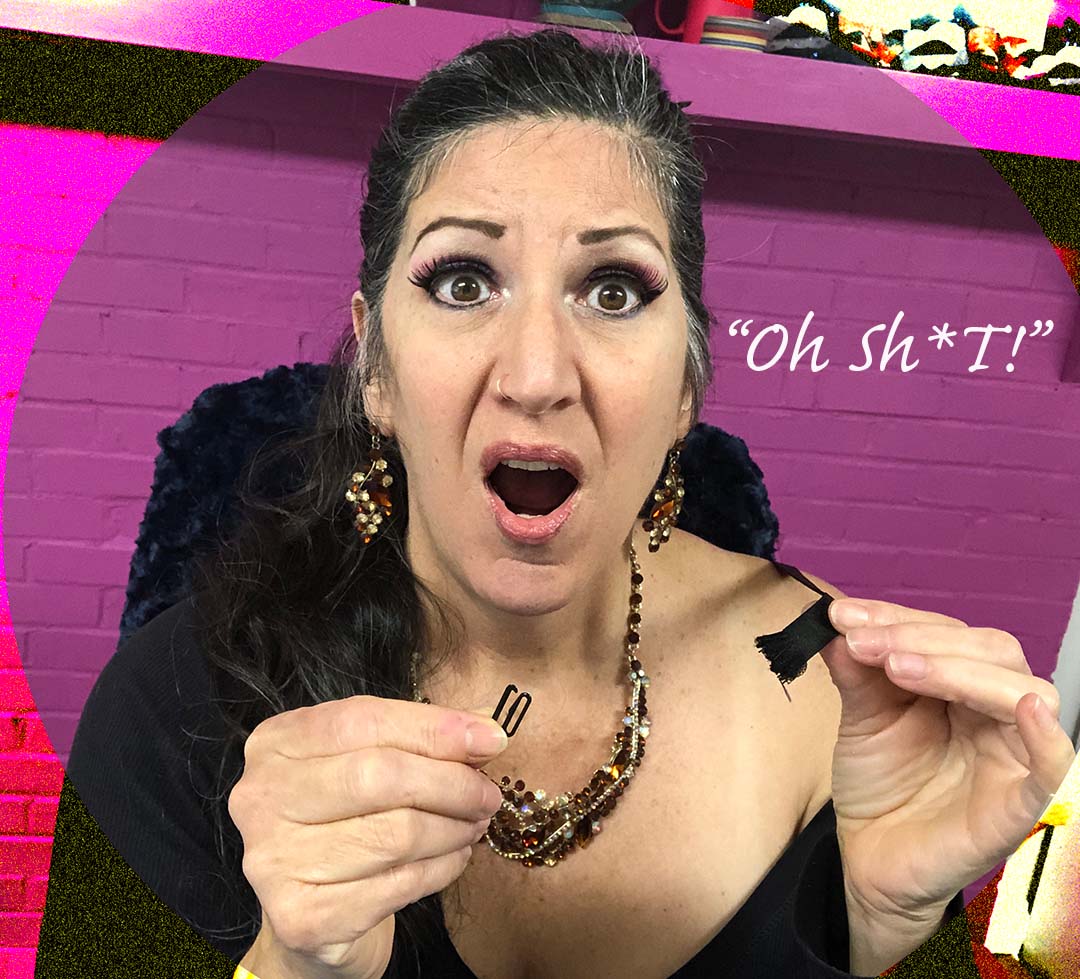 For those backstage emergencies
with costumes, props or wigs to
minor boo-boos,
The "Oh Sh*t!" Burly Kit has you covered with 12 essential items to help you out!
A GREAT TRAVEL KIT
Only $19.99
NOTE: if ordering more than 5 "Oh Sh*t!" Burly Kits at one time, send us an email at support@burlybundle.com with your Quantity and Zipcode for the Best Quantity Discounts & Shipping rates.
We happily donate 10% of our subscription profits to Burly Cares.
It's all Good, It's all about the Love!
Event Bundles!
Bundles with Donations for Troupes, Events & More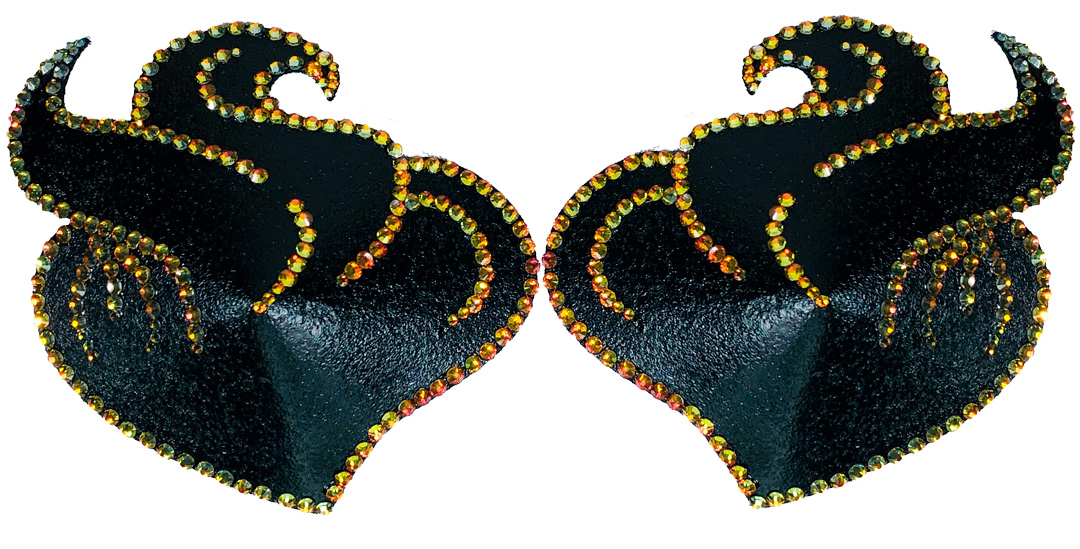 Interested in Finding a Burlesque School or Troup?

Creative Burlesque Craft Bundles
All You Need to Craft
Full-Sized
Burlesque Pieces
With Shipping Included
Beautiful, Sexy,  Long-Lasting
Burlesque Accessories ready for decorating & Great for wearing!

Secure payments
Because Your Security is Very, Very Important to Us
10% of Our Subscription Profits
Go to Support 
Burly Cares.