It is important to us to give back to those in the burlesque community that have supported us and others on a dazzeling life journey. 
We donate the 10% of our subscription profits to Burly Cares.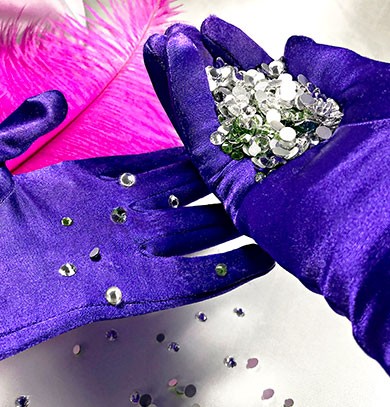 BurlyCares is a charity driven organization intended to assist senior legend burlesque and variety performance artists. BurlyCares is proud to announce we are officially a 501 (c) (3) nonprofit charitable organization as of June 17, 2020!
BurlyCares was created with the vision of helping to close the gap on the needs that so many senior legend performers face after they are no longer able to make a living performing full time. It is the mission of BurlyCares to improve the quality of life and ease some of the stress so many senior legend performers face.