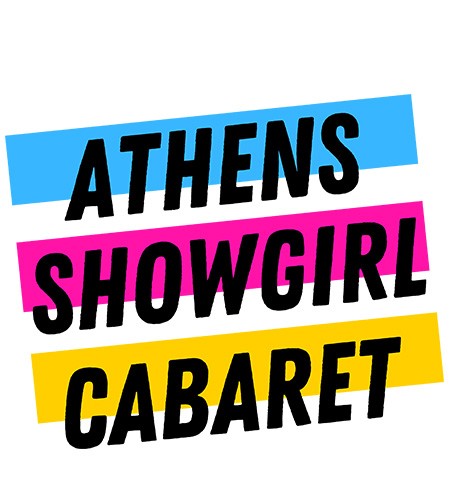 $5 of every pastie bundle goes to Athens Showgirl Cabaret!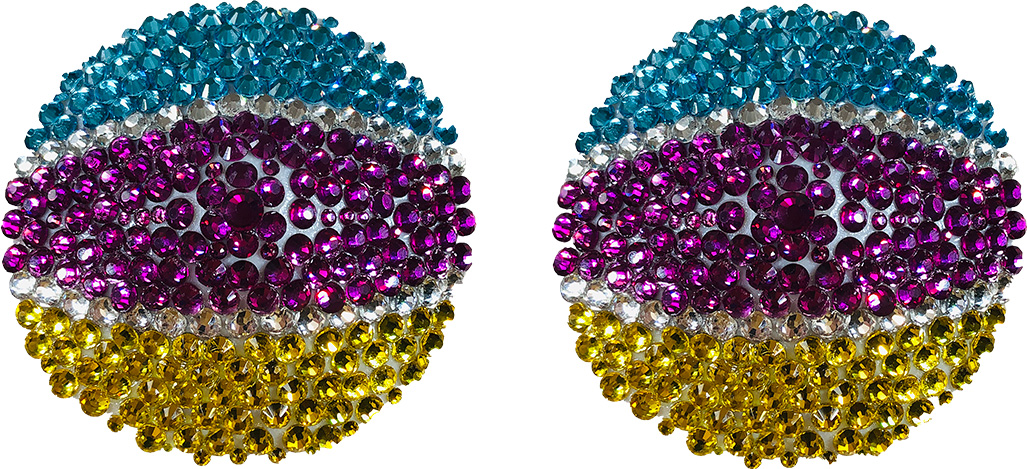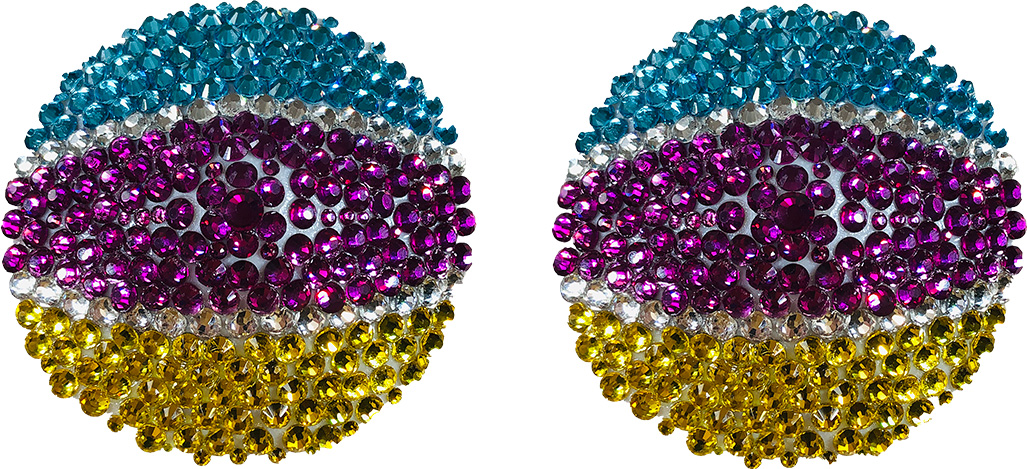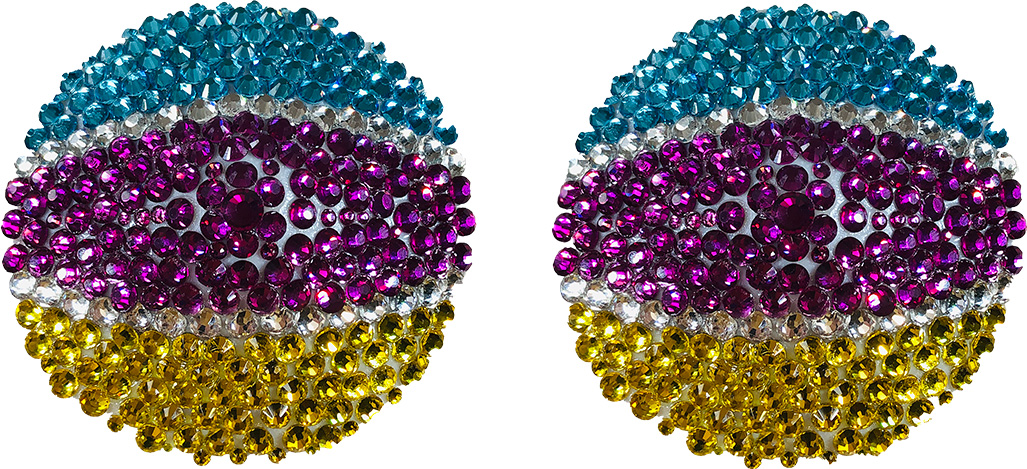 Pastie Craft Bundles
Available in 2.5" or 3.0" Pasties
$30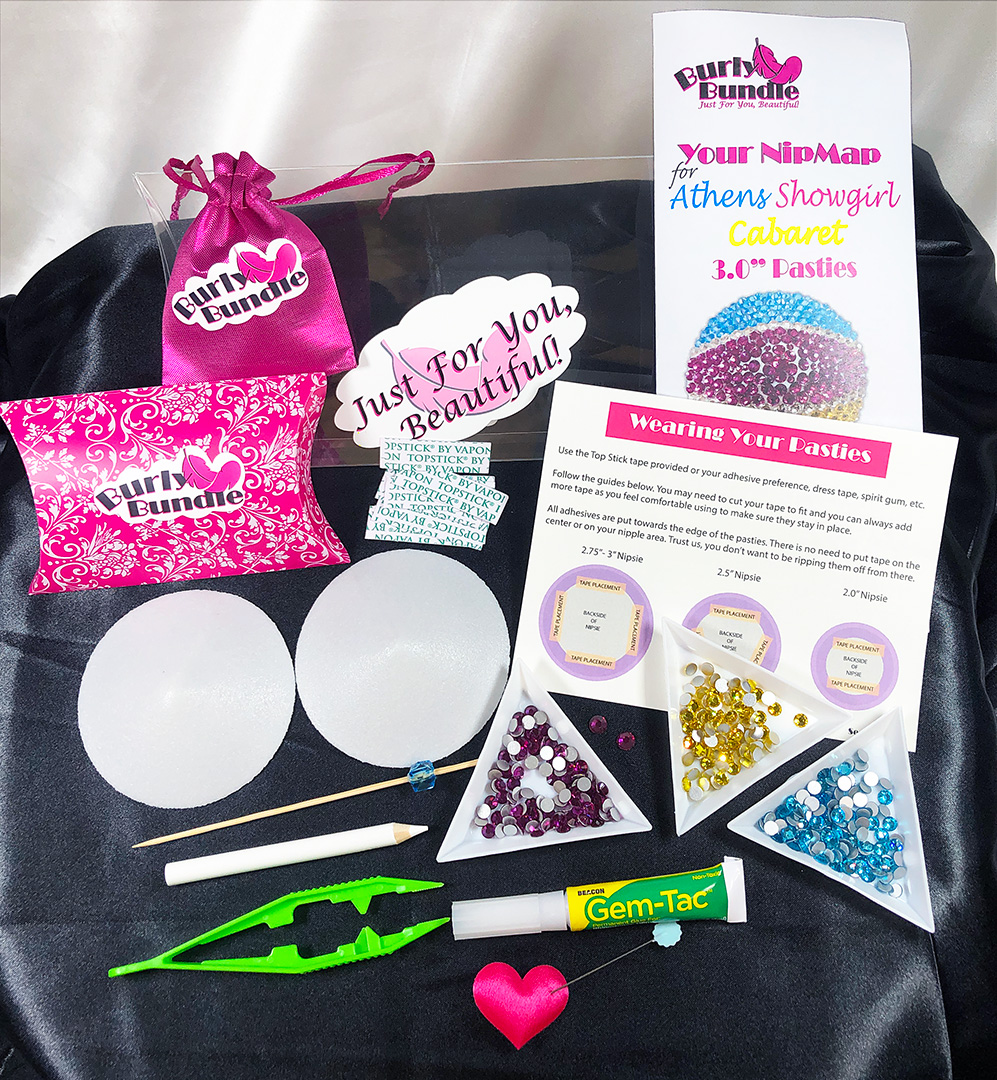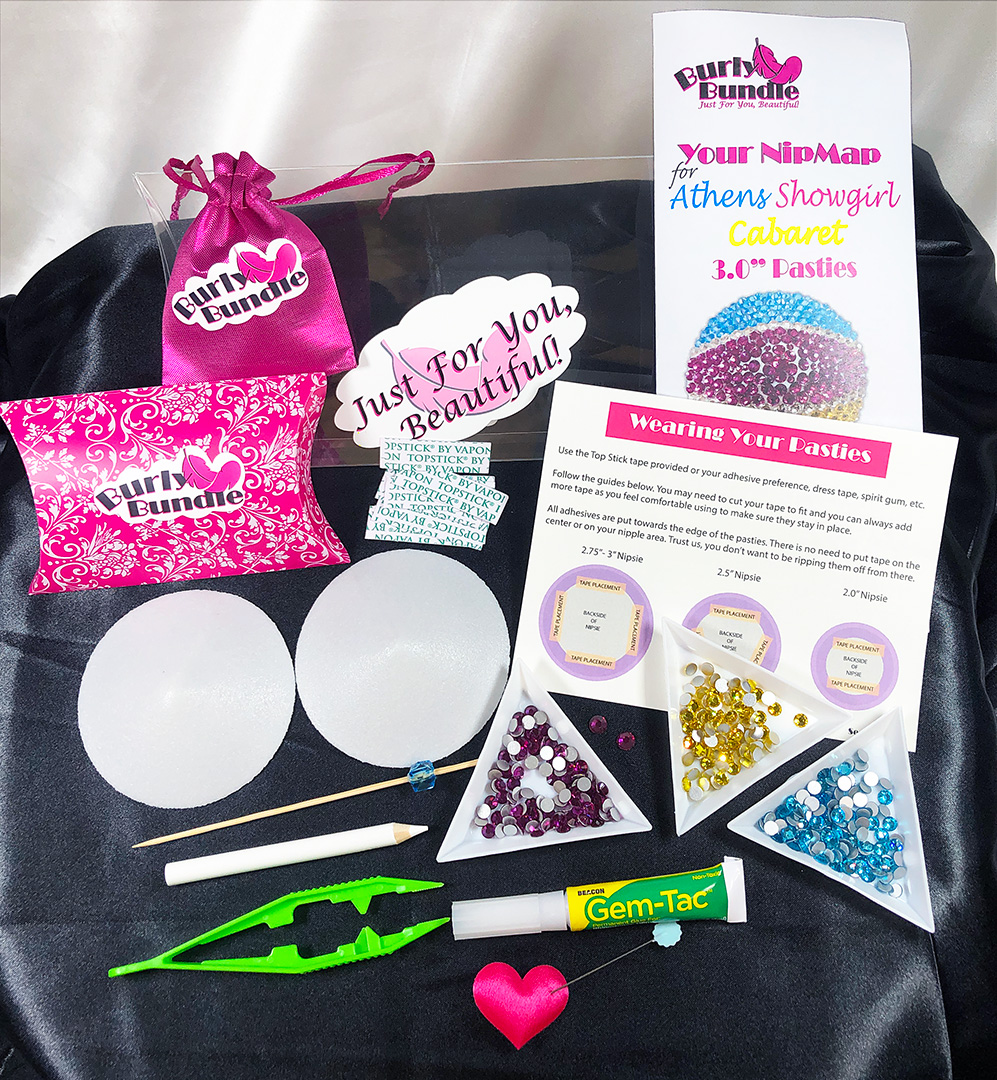 Each Bundle Comes Complete With:
A set of 2.5" or 3" Sparkling Diamond Pastie Bases

All the rhinestones in Aqua, Crystal Clear, Fuschia and Yellow

Gem-Tac mini glue tube

3 rhinestone trays

A rhinestone pickerupper

Tweezers

TopStick pastie tape

Instructions for creating & wearing your pasties.

Shipping Included
About Athens Showgirl Cabaret
Athens Showgirl Cabaret was founded in 2010 by Kellie Divine  & Alice Divine with the assistance of James Ashworth, Brandon Gilmore & Justin Alewine-Gillispie. Then, from 2014 with the assistance of Jenn Sparx, Trevor Wright, Lindsey Antonini, the ASGC continued to participate in scheduled events, charity events, and LGBTQ+ activities in Athens and the surrounding area.   
​
Athens Showgirl Cabaret hosts and sponsors monthly drag show performances at their home bar, Hendershot's, and at Sound Track Bar in Athens, GA. 
Check out their website and show calendar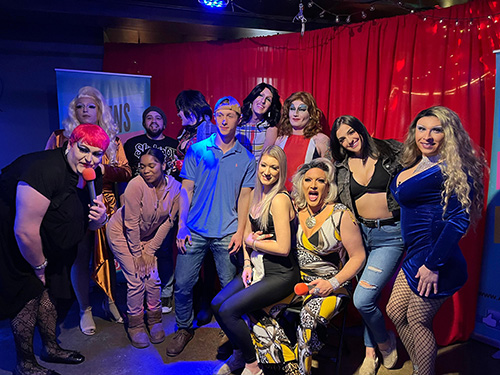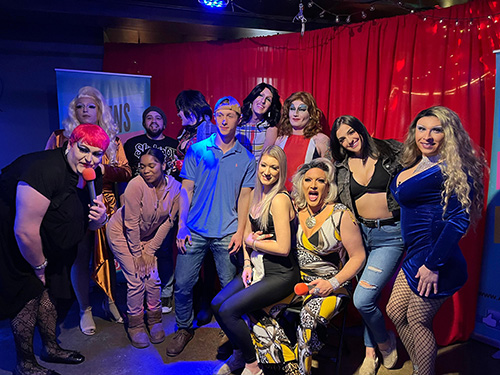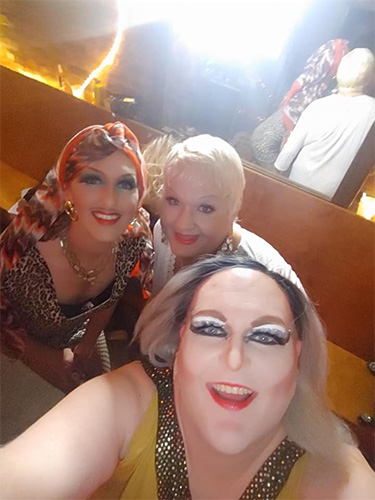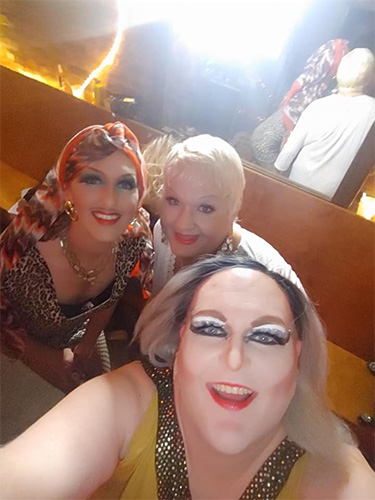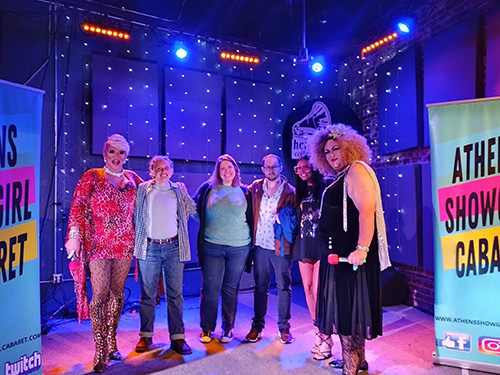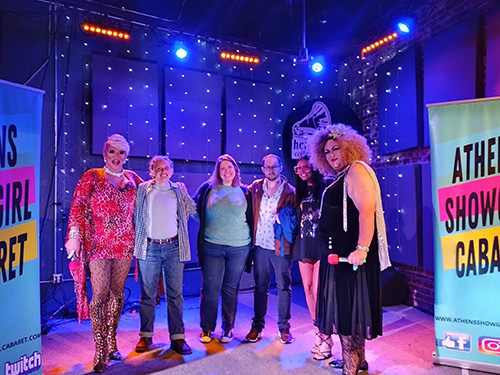 Show Photos Courtesy of Athens Showgirl Cabaret