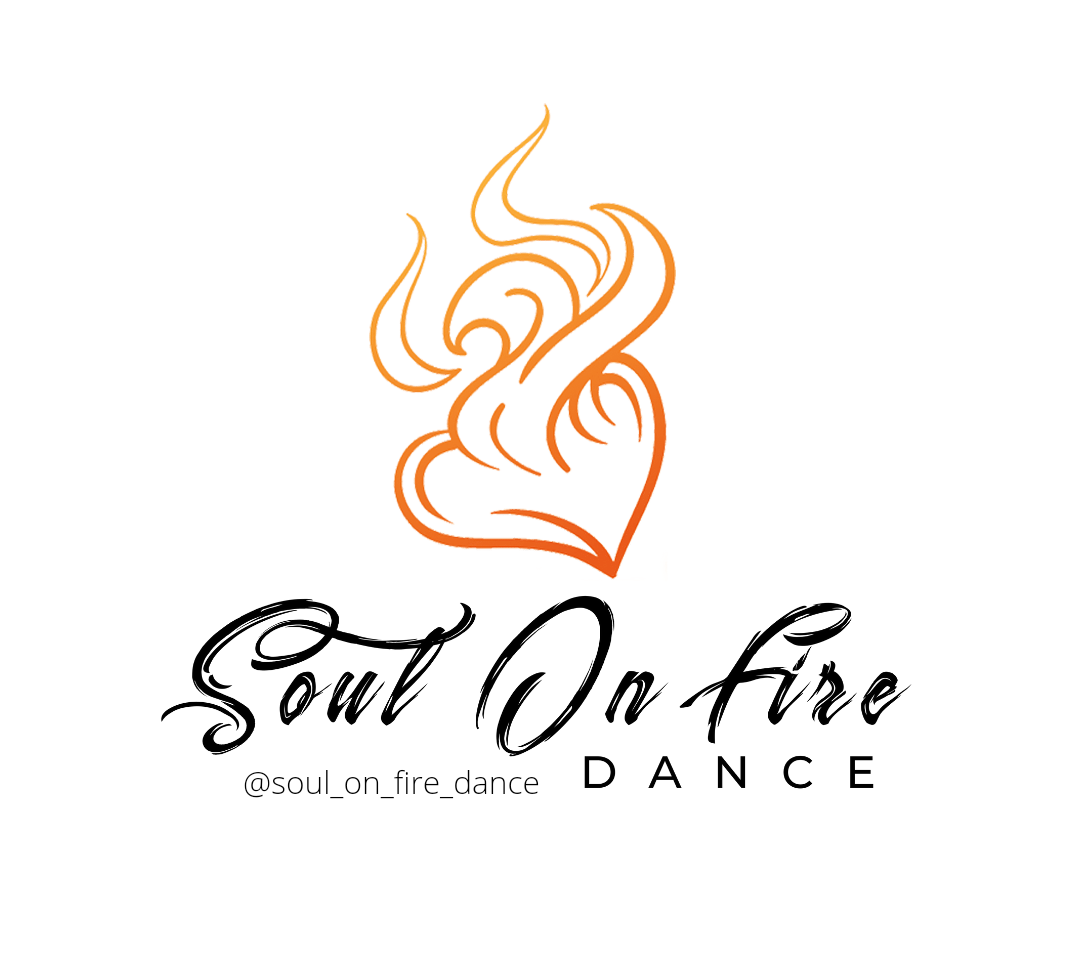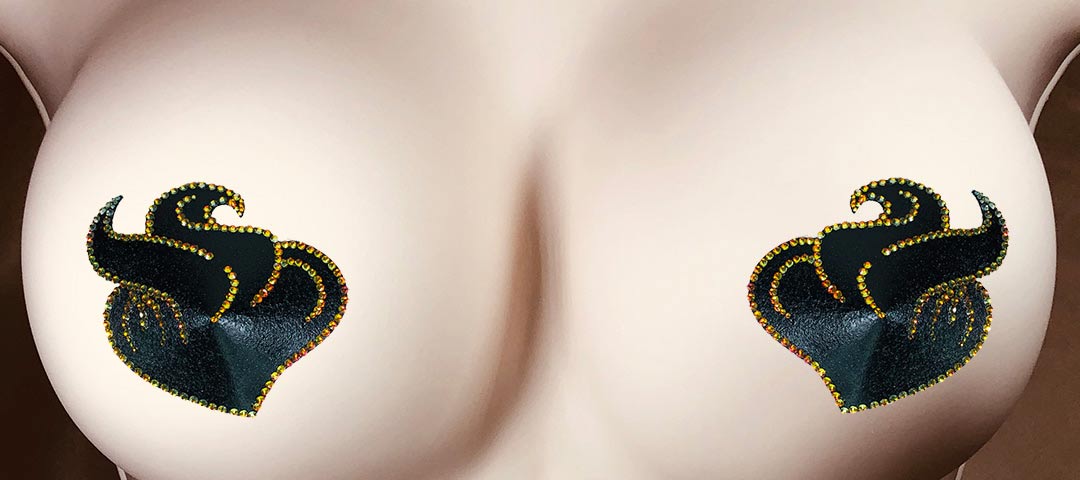 $5 of each Pastie Craft Bundle goes to Soul On Fire Dance!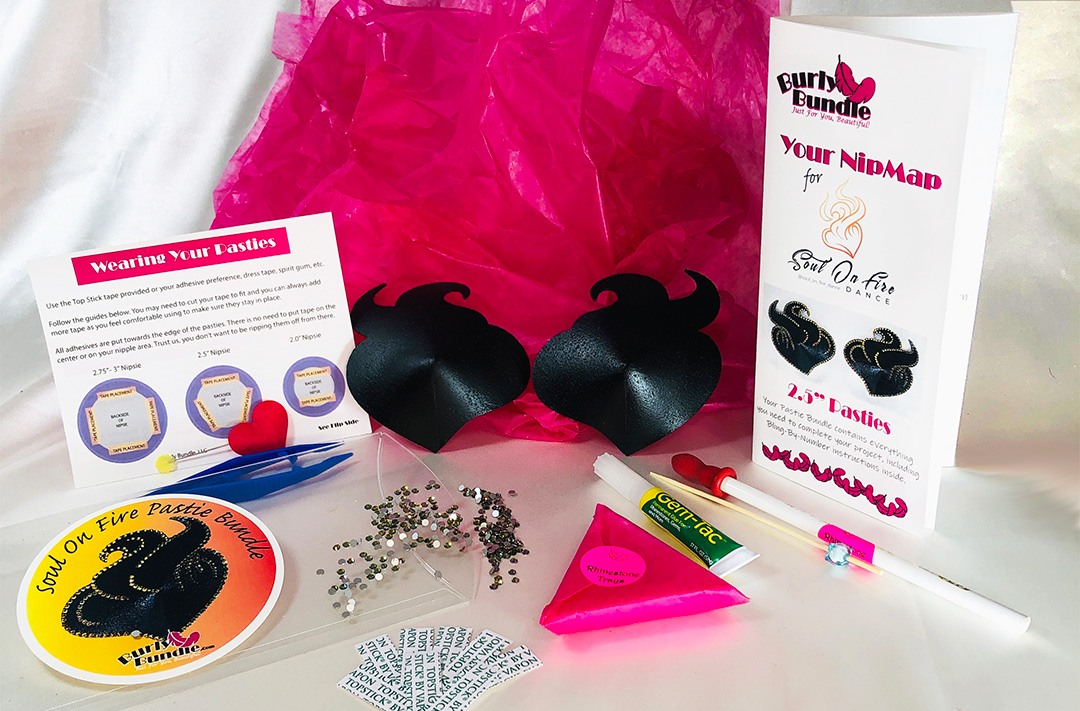 Designed Specifically for Soul on Fire Dance,
Each Bundle Comes Complete With:
A set of 2.5" or 3" Satin Black Pastie Bases

All the rhinestones in Chameleon Siam


Gem-Tac mini glue tube

2 rhinestone trays

A rhinestone pickerupper

Tweezers

TopStick pastie tape

Instructions for creating & wearing your pasties



Soul On Fire Pastie Craft Bundles
Available in 2.5" or 3.0" Pasties
$30
Includes US Shipping
Soul on Fire Dance is an adult dance studio and performance collective based in Santa Ana, CA, that centers around promoting equity, diversity, & inclusivity in the burlesque & belly dance communities & beyond through dance, philanthropy & social activism. We were born virtually during the COVID-19 pandemic, out of a strong individual & collective need for a supportive, intersectional, & honest creative environment rooted in community. Thanks to the commitment and support of our founders, collective, students and community, we have continued to grow ever since!
As a collective of dancers from vast community backgrounds, we understand & believe that tolerance is not the same as acceptance. As such, our collective values actively promote:
Body diversity & deconstructing ableist ideologies

Artistic exploration

Love of self & community

Respect, Empathy, Kindness & Compassion

Authenticity, Accountability & Transparency

A commitment to remain teachable, proactive in learning & putting in the work to show up as better allies & members of our communities
As we are constantly working toward amplifying our diverse collective members & students, we are most excited to see the various ways Soul on Fire Dance encourages others to come into their own & how that translates into those around us.
A portion of proceeds from every show & workshop also goes toward a variety of agreed upon causes & organizations doing critical work for the betterment of our communities.
Together, we can work to build a safer, better community for all!
Now that is sexy AF.