GiveAways
Winners, please look under the item you have won based on the Hashtag you were given when you were notified.
Then use the Discount Code you were provided with at check out to receive your free or discounted item.
Congratulations on Your Win!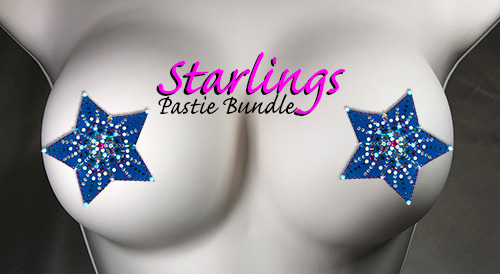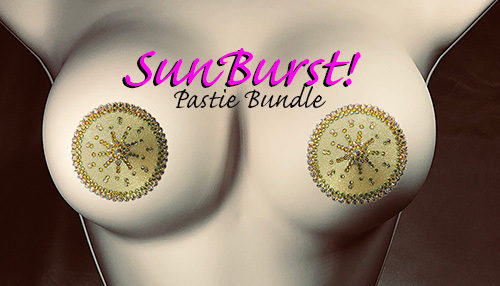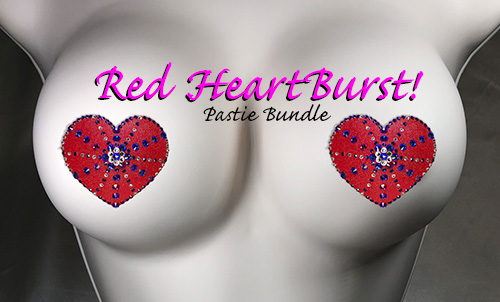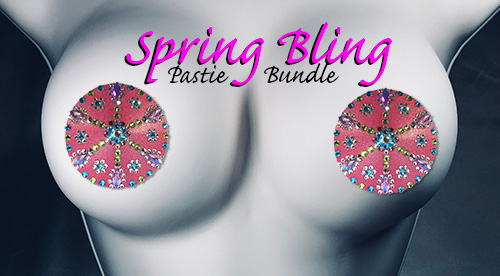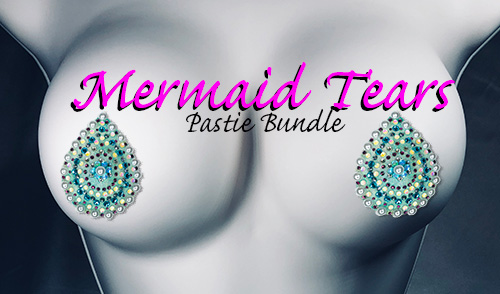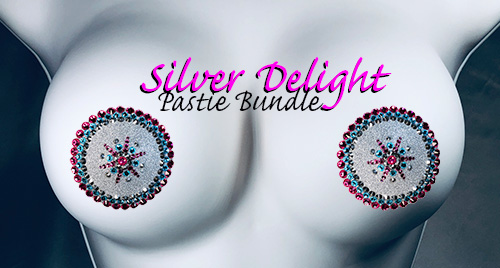 Or
Select a Burly Bundle for a $30 discount towards your first bundle in your subscription!
#BBVERSARY1
2.75" Round, Blue Spinner Nipsies
Instagram Giveaway: Drawing 9/7/22 5pm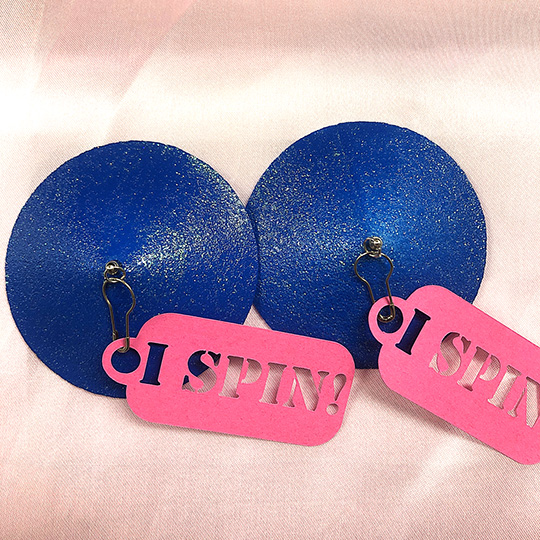 #BBVERSARY2
3"Round, Silver Spinner Nipsies with Handmade Long Chain Tassels
Instagram Giveaway: Drawing 9/9/22 5pm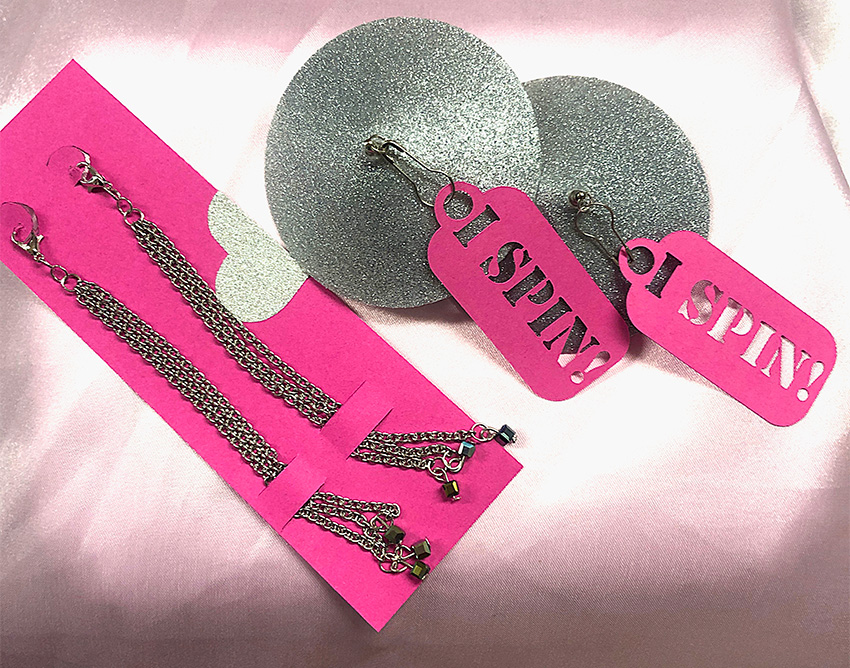 #BBVERSARY3
2.5" Red HeartBurst Pastie Craft Bundle
Instagram Giveaway: Drawing 9/13/22 5pm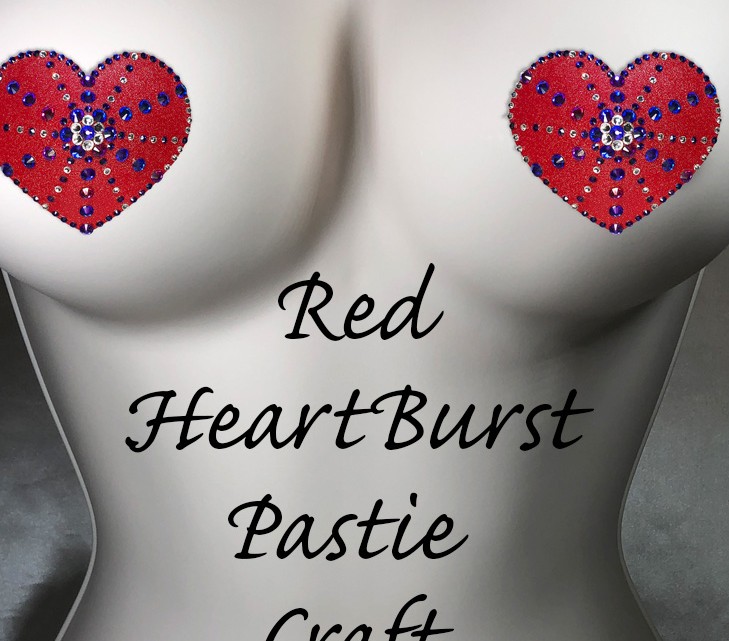 #BBVERSARY4
2.5" Spring Bling Pastie Craft Bundle
Instagram Giveaway: Drawing 9/15/22 5pm