"These are a great option!

They are incredibly affordable, sturdy, and take pastie tape without any issues.
Rhinestones stick really well to the surface"
Burly Companions
NO Subscription Required For These Products!
Want to Create Your Own Pasties?
You Will Love NIPSIES!
Available in 14 Sparkling Colors
Nipsies are Awesome-to-Decorate or
Even Ready-to-Wear
Create Your Pasties Faster!
Available in 4 Sizes

Shapes: Round, Teardrop, Heart, X's & Flame
14 Sparkling Colors to Choose From!
Lightweight & Sturdy

With or Without Spinners
Safe With All Glues
Prices Start at $8 a Set
All Shapes Available With or Without Spinners
Shown: Sparkling Red Heartshaped Nipsies
(Tassles not included)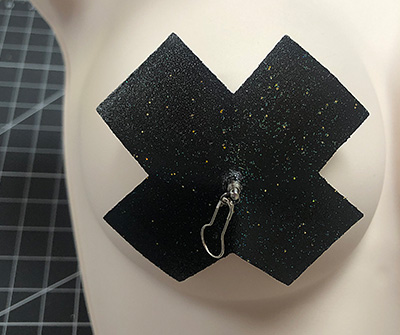 Measure the width of your areola/nipple to let us know which size you prefer when ordering;

3", 2.75", 2.5" or 2"     - HAVE FUN!

NOTE: All Nipsies have full coverage of the sizes above EXCEPT Stars.
Stars fully cover 1.5", 2", 2.25" 2.6" - Please order accordingly for the areola coverage you need.
Questions? We are here to help, email us at Support@BurlyBundle.com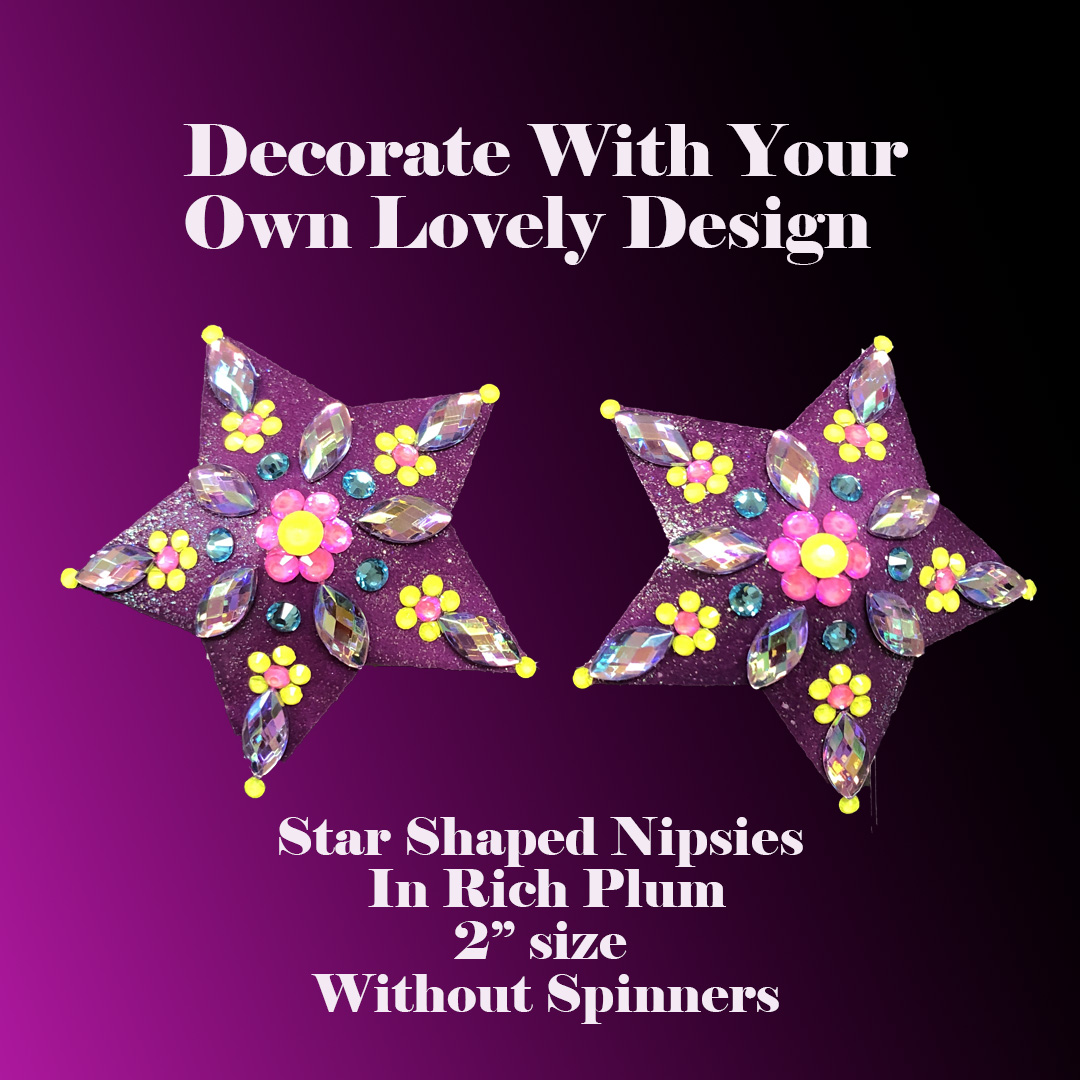 "My partner loved seeing me work on my pasties!"
-S.K.
Burly Bundler

We offer Nipsies at Wholesale Prices
Perfect for Pastie Artists!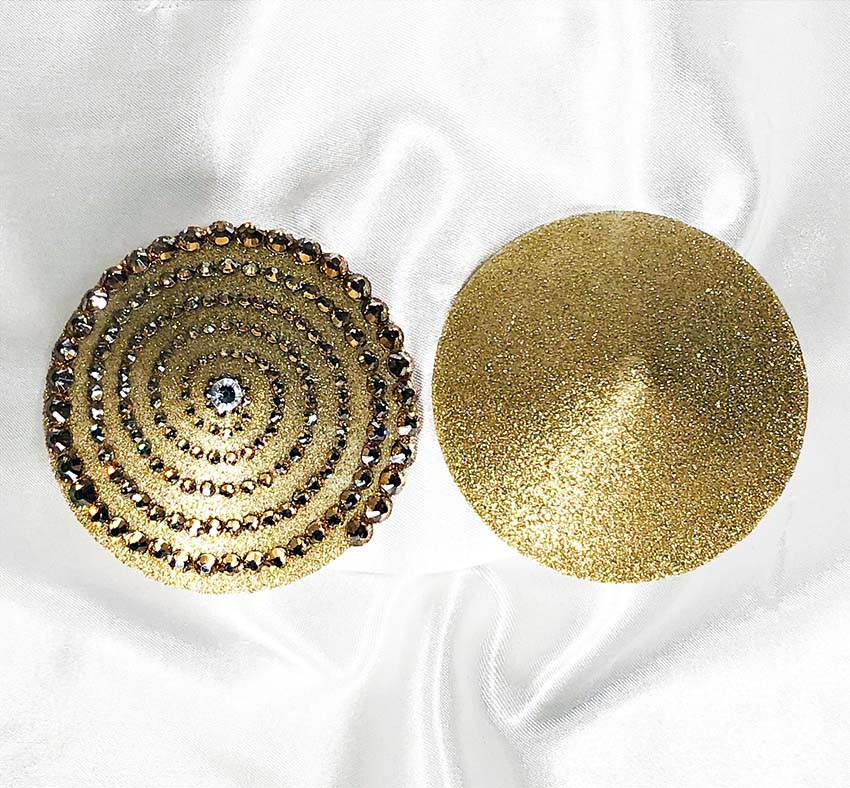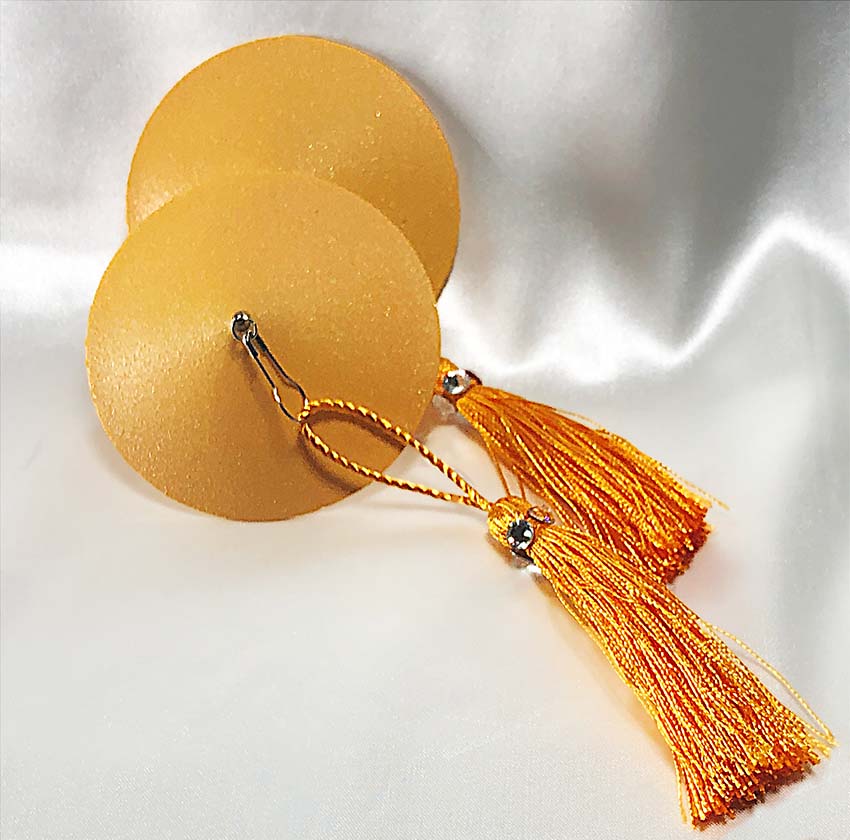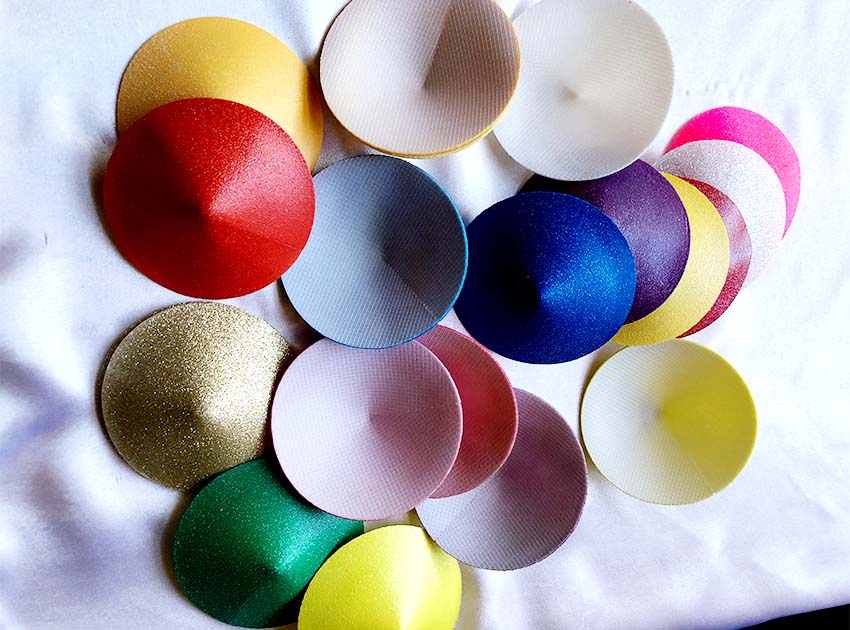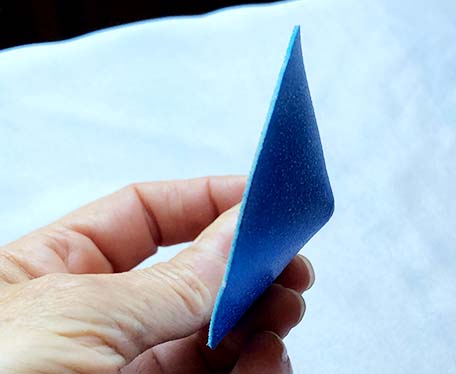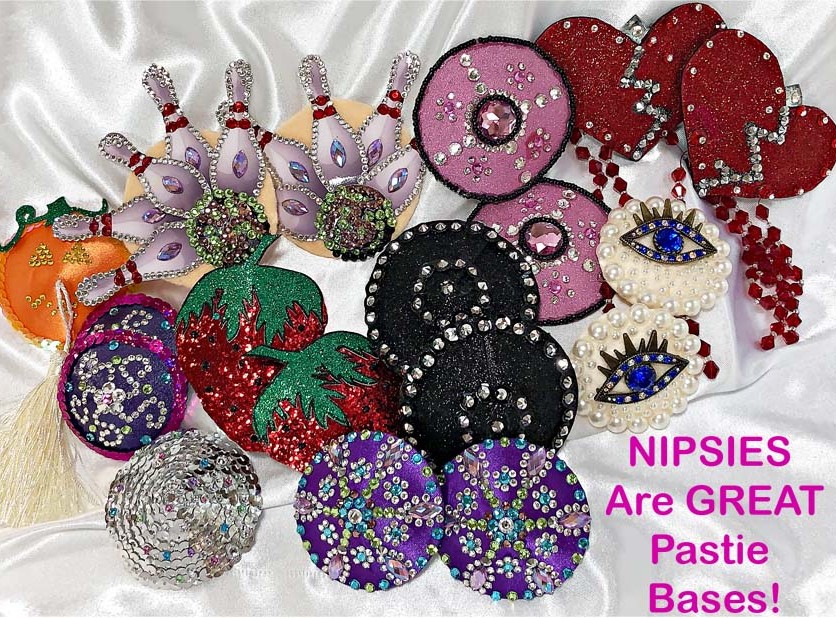 For the Person Who Likes to Be Prepared, We Give You...

The

"Oh Sh*t!"

Burly Kit!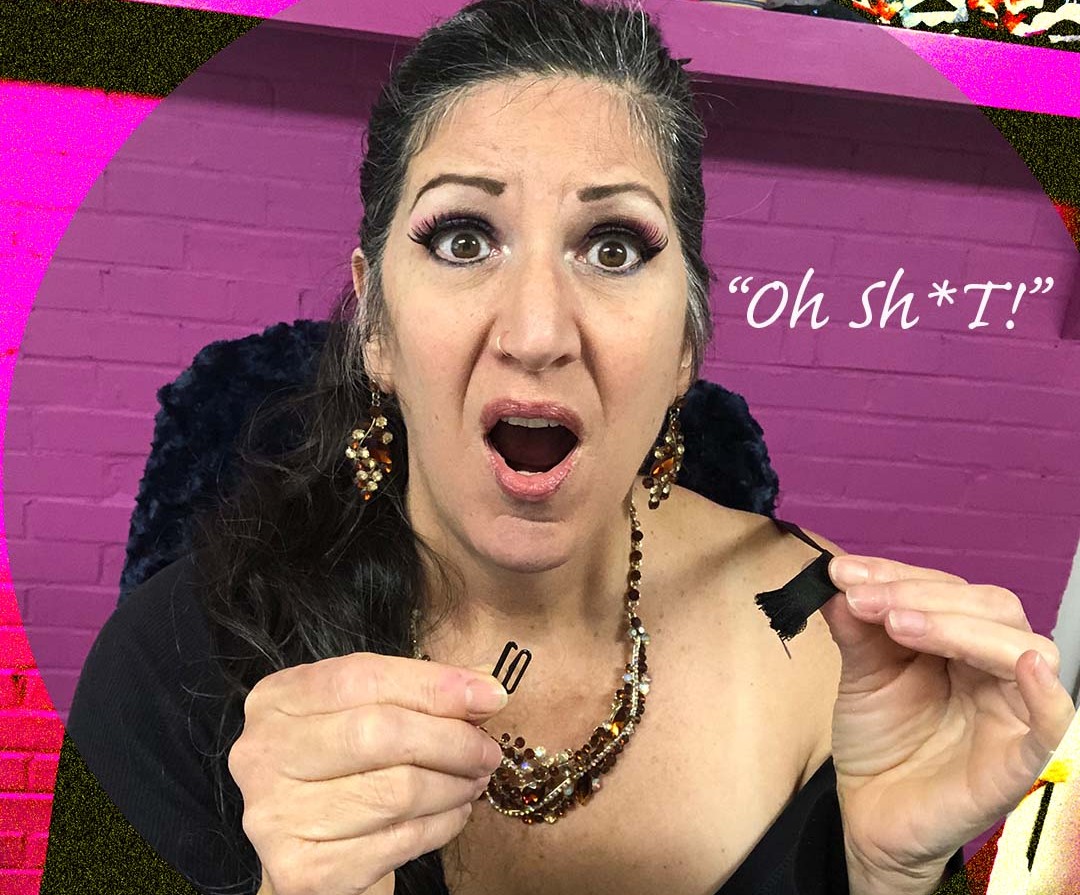 The Essential Backstage Emergency Kit
Costume & Prop Repairs
Minor Boo-Boo Aid
Necessary Glam Additions
Great Starter or Replenish Kit
12 Essential Items!
$19.99
NOTE: if ordering more than 4 "Oh Sh*t!" Burly Kits at one time, send us an email at support@burlybundle.com with your Quantity and zipcode for the Best Quanitiy Discounts & Shipping rates.